Brewery & Taproom News
Stay in the loop with the most recent updates from our partner breweries and taprooms.
KRAFT DALSTON OPENS ROOFTOP BAR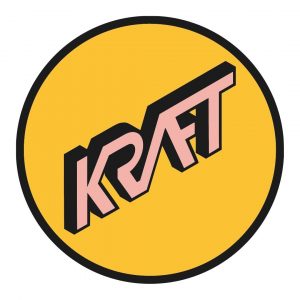 Experience the allure of East London at the newly unveiled rooftop bar of Kraft Dalston. Immerse yourself in breathtaking views while savoring delectable cocktails, exquisite cuisine, and, of course, an exceptional selection of beers.
FIVE POINTS COURTYARD OPENS IN HACKNEY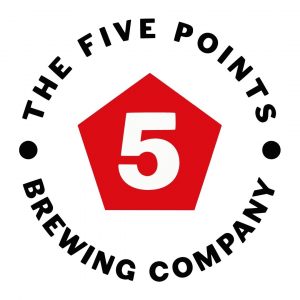 Five Points Courtyard has officially opened, introducing a 300-seater venue in Hackney with independent food traders, cocktails, natural wines, and Five Points beers. With a variety of spaces, it's a welcoming haven for beer and food enthusiasts.
THE GOODNESS BREW CO – TAPROOM REOPEN

The Goodness Brewing Co taproom is now reopen and better than ever! Head down there for Good Beer, Good People and Good Times.
BREW BY NUMBERS – ENID STREET TAPROOM – CLOSED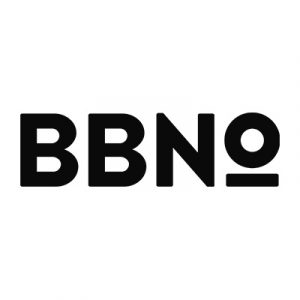 BBNO – Enid Street have closed their doors on the infamous Bermondsey Beer Mile. You can still find all the delicious Brew By Numbers beers at their permanent home in Greenwich.
BOXCAR TAPROOM – TEMPORARILY CLOSED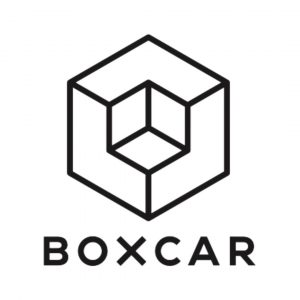 BOXCAR continue to exist, but they are currently without their taproom or webshop. Watch this space and follow them on social media to keep up to date with any news.
ONE MILE END BREWERY – CLOSED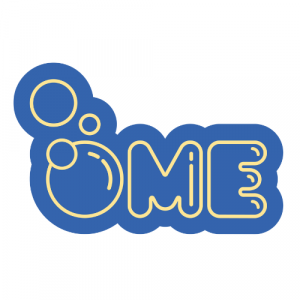 Sadly, our good friends at One Mile End had to close at the start of the year. We wish Pierre and Sam all the best and look forward to seeing what they do next!
SOLVAY SOCIETY – CLOSED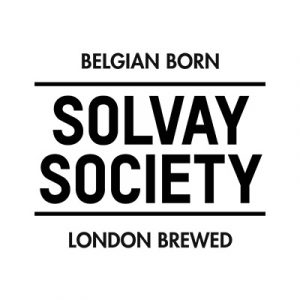 Regrettably, Solvay Society, the esteemed Belgian brewers with a long-standing presence, had to cease operations this year, leaving behind a noticeable void in the Leytonstone community.